demolizer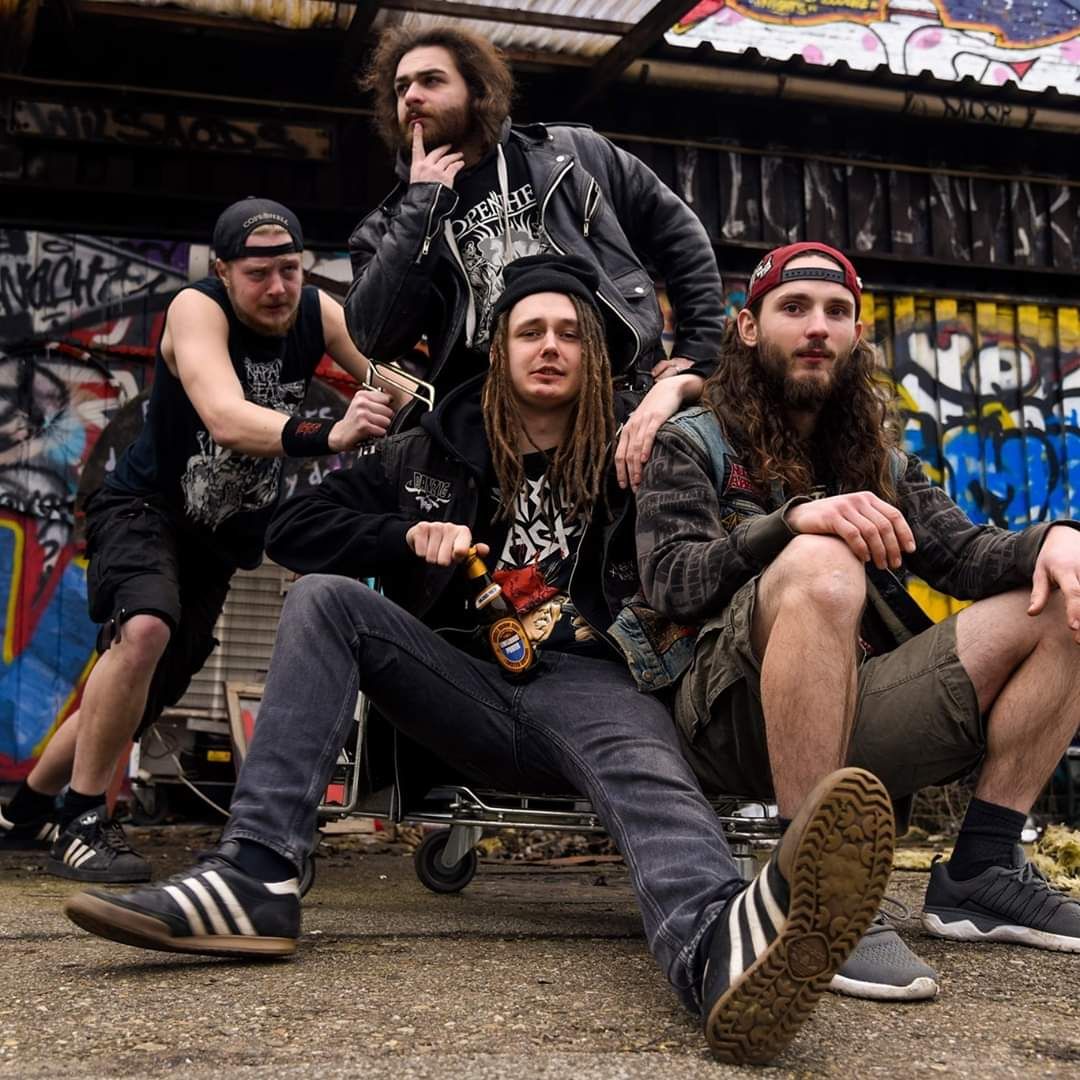 DEMOLIZER, formed in 2018, plays gut-crushing, hard-hitting, and unfiltered thrash metal that will have you picking up your teeth with crushed fingers after barely surviving the pit.
Demolizer is the manifestation of a big, angry middle finger pointed towards the Establishment, giving you the hardest, fastest, and thrashiest thrash metal you could ever dream of! If you like Slayer, Exodus, and/or, Municipal Waste, then you will love these guys.
The band was formed in 2014, releasing, a first EP, "Ghoul", four years later. But it was 2019 that was the game-changer, with a place in the finals in the Danish W:O:A Metal Battle as well as a demo + single – both D.I.Y-produced and released on Spotify. 2019 was also spent touring Russia and Denmark, as well as the completion of the new debut album, "Thrashmageddon"!
"Thrashmageddon" was recorded, mixed, and mastered at Ballade Studios by Lasse Ballade. The producer has only good things to say about the band: "Demolizer possesses everything that the Danish metal scene has been missing. It's 100% intensity and aggression without any unnecessary fucking around. But what really caught my attention with Demolizer is that they can really write songs. Songs full of riffs and hooks, and songs that stick to your mind like a piece of gum under your left sneaker after they've torn you apart in the pit."